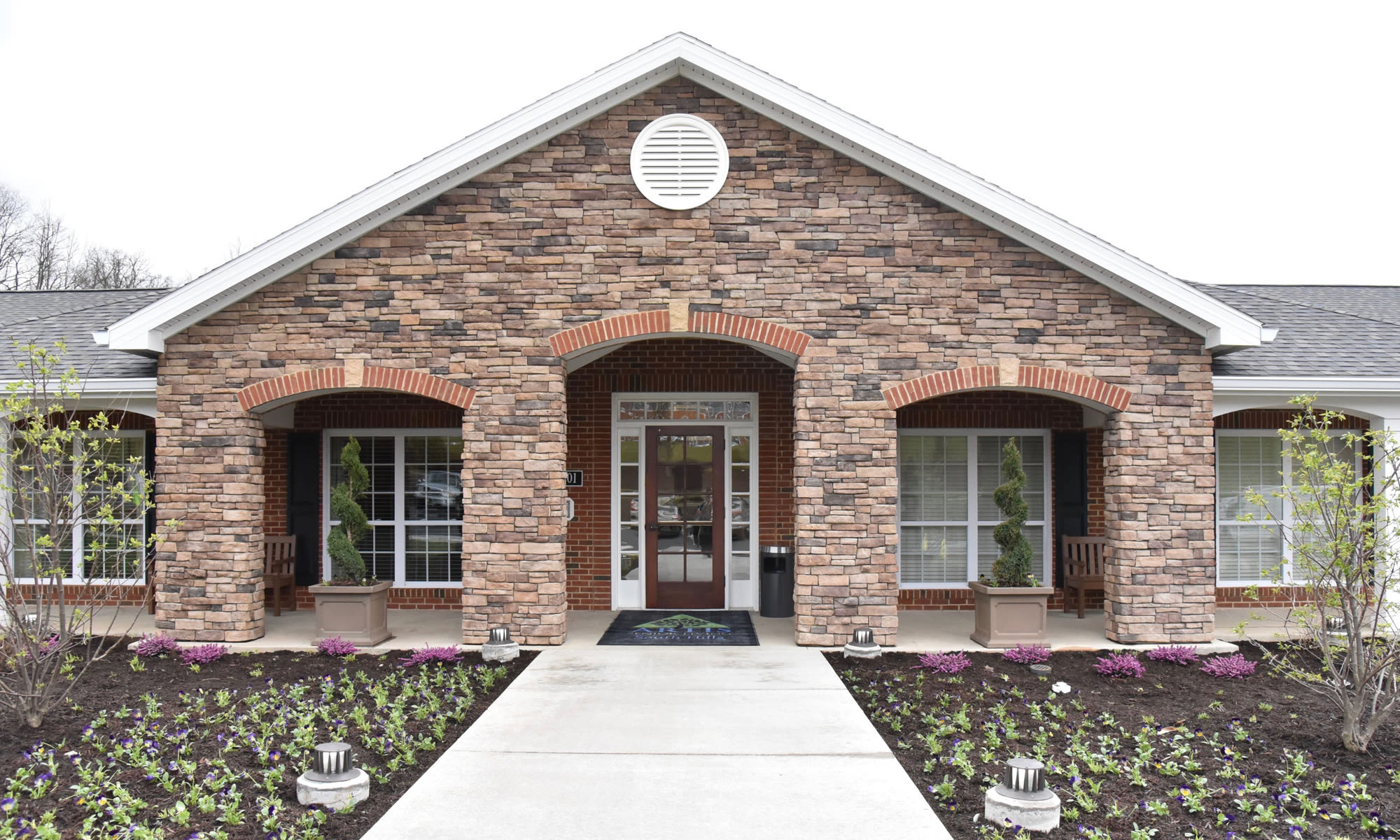 Welcome to Artis Senior Living of South Hills
Artis Senior Living of South Hills offers premier memory care residences in Bethel Park, PA. We've created a community focused on positive partnership in the Pittsburgh area. Positive partnership embraces two-way communication as an effective way to empower residents. Residents participate in customizing their care, a process that upholds their dignity, promotes wellbeing, and makes life more comfortable. We meet our residents' individual needs through a continuous circle of support in a home-like environment.
At Artis Senior Living, residents find the comforts of home along with opportunities to engage as a member of our community. Care partners at Artis have decades of experience in senior care, both personally and professionally. Artis Senior Living care partners are passionately dedicated to promoting optimal wellbeing through strong partnerships with families and the residents themselves.
Building Sustaining Relationships
At Artis Senior Living, we believe in the power of Positive Partnerships the Artis Way. To us, this means harnessing the power of building sustaining relationships. In order to deliver on this promise to our residents and their families, we created the Director of Partnership Development role as a pivotal figure in our senior care community. This role connects residents with the specialized care they need and deserve. This leads residents to become empowered, join in community discussions, and participate in service programs through the Community Assistance Network.
We believe a community of partners that fosters dignity and fulfillment makes our memory care community unique. Contact Artis Senior Living of South Hills for more information about our Bethel Park memory care community.