Experienced, Compassionate Care 
The care partners at Artis Senior Living collectively represent decades of experience in the field of memory care, both professionally, and in their own families. With this level of empathy and understanding, associates dedicate themselves every day to building and sustaining partnerships that empower and equip residents to feel their best. Excellent two-way communication translates to a care program ideally suited for each resident.
Assistance and Services 
A licensed nurse is on hand at Artis of Bridgetown 24 hours a day. Care associates are available every day for personal living assistance and medication management, as the situation requires. Neighborhoods and suites are always fresh and tidy with the help of weekly housekeeping and laundry services. Other features include: 
Doctor Appointment Scheduling 
Mobility Assistance 
Cueing and Orientation Assistance 
Good nutrition is elemental for body and mind alike. Chef prepared meals are served daily in the dining rooms, while hydration and snack stations are located throughout the neighborhoods. Contemporary research indicates that the Mediterranean diet may help prevent and slow the progression of Alzheimer's and memory loss diseases. That is why we've chosen to incorporate these practices in our recipes and food preparation in order to provide a holistic, caring approach to dining at Artis.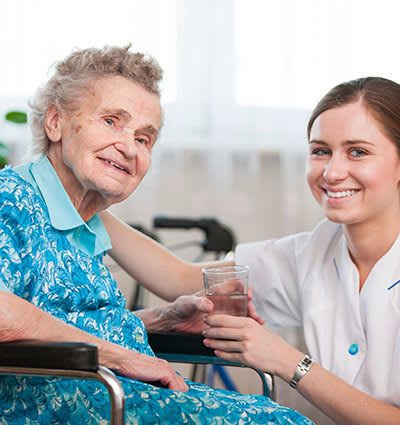 Taking Care of the Community 
Community input and service play important roles in the Artis care philosophy. We encourage residents to add their voice to the mix at Town Hall Meetings and at Time to Dish, a regular event that welcomes resident comments and suggestions regarding food and nutrition. Programs such as the Community Assistance Network Program invite residents to participate in service programs such as veteran letter writing campaigns, and reading mentorships.  
Visit our Bridgetown residence to learn more about how positive partnerships make a difference in memory care.