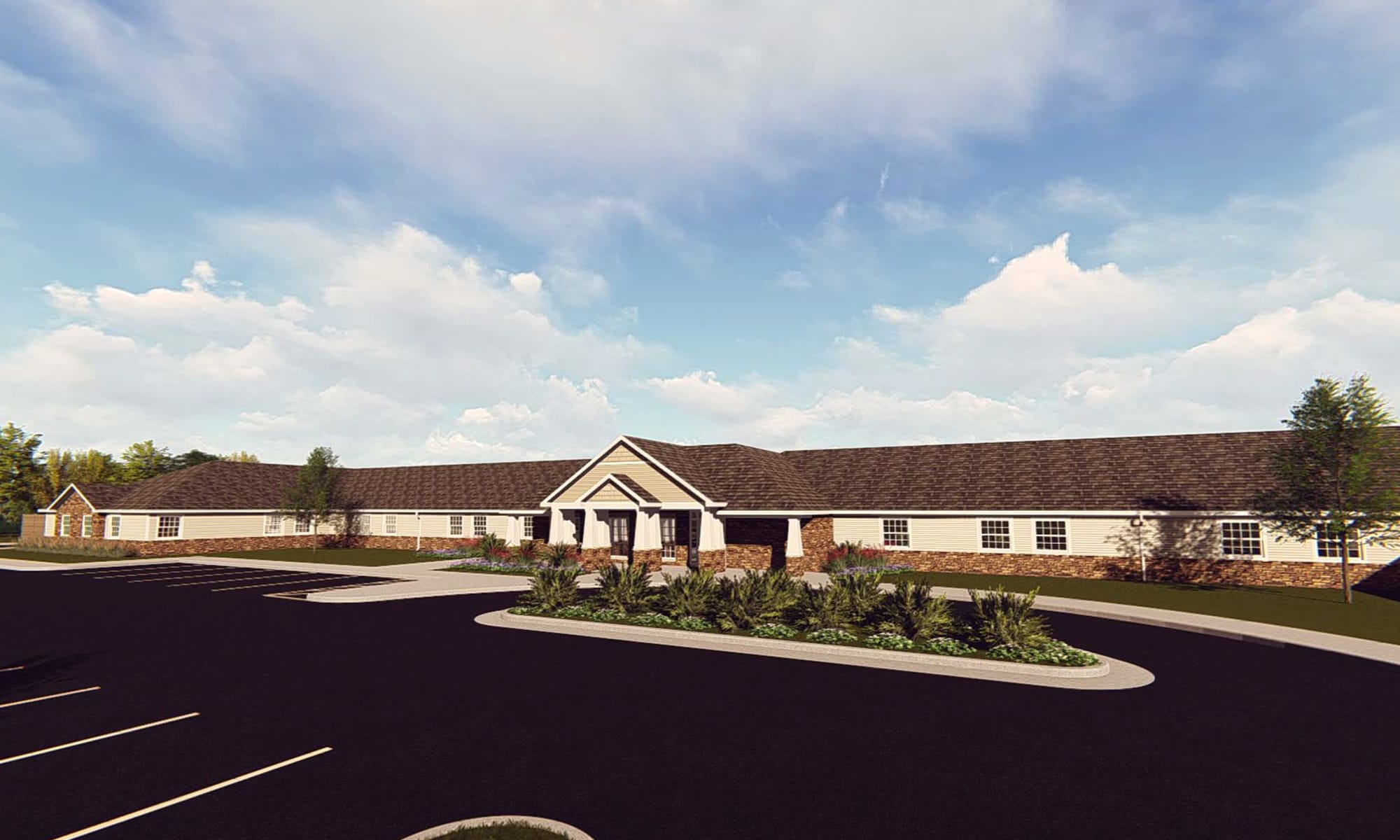 Coming Soon! Call today to ask about Legacy Club membership rewards for early reservations!
Welcome to Artis Senior Living of Chestnut Ridge
When a loved one is struggling to enjoy life with a memory loss illness, the right kind of care can help them reclaim their joy and discover new pathways to fulfillment. This is why Artis Senior Living of Chestnut Ridge is excited to bring professional Memory Care to Chestnut Ridge, New York. With round-the-clock support and assistance provided by Memory Care specialists with a commitment to positive attitudes and two-way communication, we can help your loved one live better each day. 
The Artis Way means offering personalized care and encouragement to each resident based on their unique personality, needs, and abilities. We take the time to get to know each member of our community because we believe in treating the person, not just the illness. This way, residents have the support they need to fully enjoy the community, like the inviting Town Center where residents and associates come together to create meaningful moments.
Be Part of a Neighborhood
Our Chestnut Ridge Memory Care community is a warm and welcoming place with a friendly atmosphere and comfortable surroundings. The community is laid out in unique neighborhoods with distinct finishes and characteristics that make them easier for residents to navigate. Each neighborhood offers an open kitchen, dining room, and family room for casual socializing and organized activities. 
To help residents engage mind, body, and spirit, we offer a variety of organized activities that includes everything from arts and crafts to group exercise. We also host a variety of special events that cater to our residents' abilities and limitations. There's even an onsite beauty parlor and barbershop to keep residents feeling good inside and out. 
For more information on life at Artis Senior Living of Chestnut Ridge, contact us today. We are happy to schedule a tour of our community and answer any questions you may have.