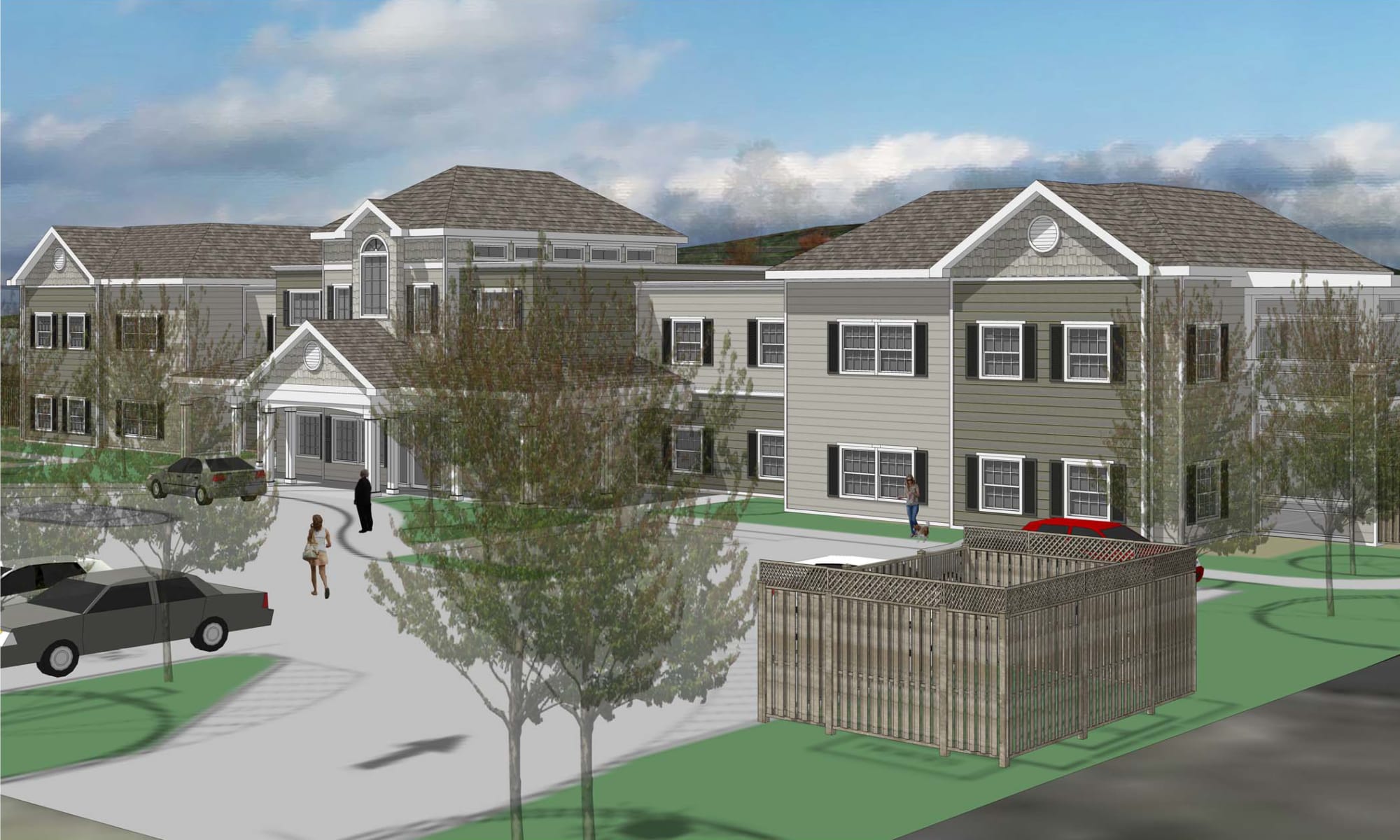 Coming Soon! Call today to ask about Legacy Club membership rewards for early reservations!
Welcome to Artis Senior Living of Briarcliff Manor
Artis Senior Living of Briarcliff Manor in Briarcliff Manor, New York, is proud to bring compassionate, individualized Memory Care to our residents. Your loved one will discover new ways to experience life in our warm, family-like community, which is staffed with kind, well-trained care partners who take the time to get to know each resident on an individual basis. 
Once we get to know your loved one, we create a personalized care plan designed to work with their one-of-a-kind personality, needs, abilities, and limitations. We think of this as treating the individual, instead of only treating the illness. This requires open communication, trust, and optimism. It requires doing things the Artis Way.
Enjoy the Neighborhood
Our community is divided into separate, easy-to navigate neighborhoods, providing soothing, comfortable surroundings for our residents. Each neighborhood has a distinctive look and feel. Creating clear differentiators between neighborhoods helps ease confusion and encourages independent exploration, leading to a greater sense of self-esteem and self-reliance.
Each neighborhood is home to private living spaces, an open kitchen, dining room, living room, and activity centers where residents come together to enjoy meaningful moments as friends and neighbors. Activities ranging from arts and crafts to exercise classes nourish the mind, body, and spirit.
Contact us to learn more about our Memory Care residences in Briarcliff Manor, New York.