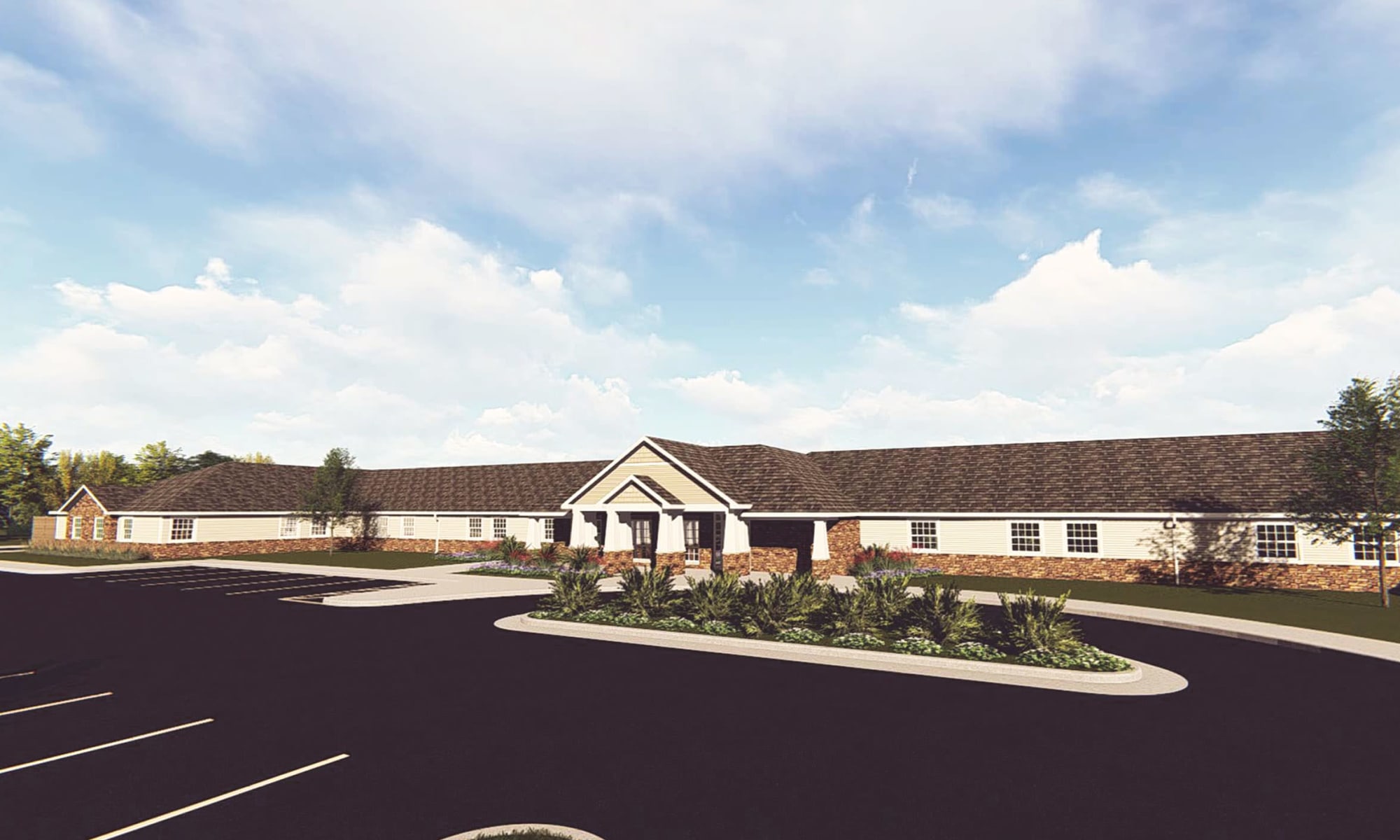 Coming Soon! Call today to ask about Legacy Club membership rewards for early reservations!
Welcome to Artis Senior Living of Eatontown
There is a way for people living with Alzheimer's and other forms of dementia to live rich, rewarding lives and find pleasure and purpose every day. At Artis Senior Living of Eatontown, our philosophy is one of imagination and possibility, a way to replace "I can't" with "Why not?"– the Artis Way. Our Memory Care community in Eatontown, New Jersey, provides around-the-clock care and deeply comfortable living spaces to encourage as much independence as imaginable. 
Our approach to living with memory impairment is more than just theories and ideas. It is a practice of getting to know each individual as completely as we can, so that we can help encourage each unique spirit, a spirit we know endures beyond the parameters of disease.
Our Neighborly Community
The town center is our hub for wellness, engagement, and good times. This is the place to spend time with friends and loved ones, tell our stories, get some exercise, create something new, and enjoy a bit of live music. The moment is brimming with possibility. We can help your loved one connect to the moment with joy and meaning. This is the place to say yes.
Learn more about the Artis Way with a personal tour. Contact our office to arrange your visit.