Welcome to the Neighborhood
At Artis Senior Living of Reading, 64 private memory care suites are divided among four neighborhoods, each with a distinct character and style. Neighborhoods have dedicated kitchens, dining rooms, living rooms, and access to private outdoor courtyards. The décor is unique to the neighborhood, to offer visual cues that help with recognition and orientation. Smaller scale spaces and residential finishes lend warmth and the familiar feel of home.
Memory Care Suites
Residents enjoy complete privacy in their own memory care suites. Suites are furnished with a full size bed, dresser, bedside table, lamp, chair, and a memory display case for photos and mementos, located by the entry. If residents prefer, they are welcome to furnish the suite with their own belongings.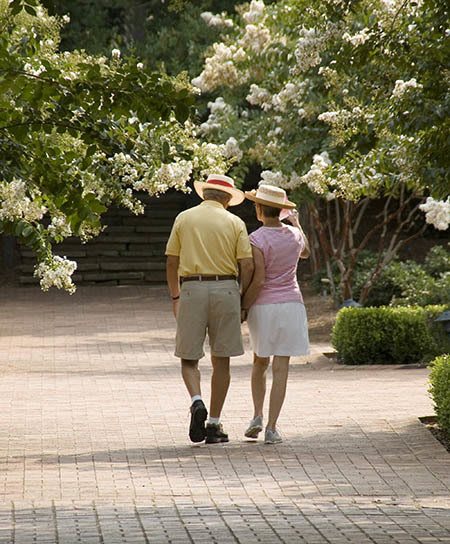 The Town Center
The Town Center is the heart of Artis of Reading. It connects the neighborhoods and serves as a hub of community activity, from daily and special events, to arts workshops and entertainment. This is the place to check in at the Apothecary Center, drop in for a manicure or a trim at the beauty salon/barbershop, or gather for a religious observation. The Town Center is where residents can add their voices to a Town Hall Meeting, or join in on a community service project.
Come take a look at Artis Senior Living of Reading. We will be delighted to introduce you to the neighborhood.