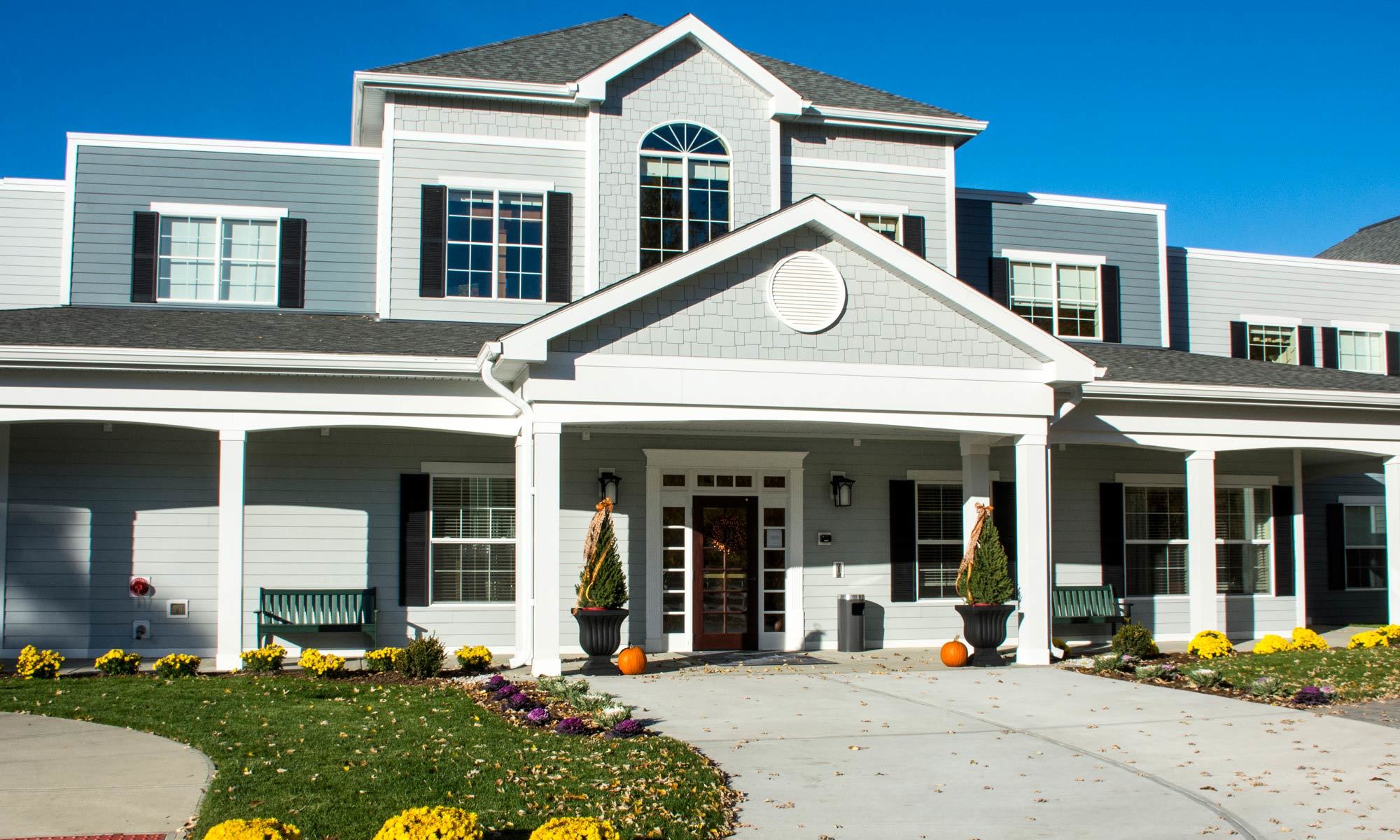 Welcome to Artis Senior Living of Reading
Artis Senior Living of Reading, MA, combines a deep commitment to partnership with warm and inviting living space to distinguish itself as the first choice for residential memory care in Middlesex County. Inside the charming New England-style two-story residence are four unique neighborhoods, each with its own kitchen, dining room, living room, and access to private courtyards. Connecting the neighborhoods is the Town Center, a gathering place for community events, wellness activities, creativity, and entertainment. Residents are welcome to engage or relax, as they see fit.
We Say, Why Not?
The apparent limitations of memory loss can often overshadow the potential for empowerment and growth. Through a continuous circle of support, we endeavor to clear the path for optimal health and participation in the community. Familiar, comfortable living spaces, open communication, and opportunities to connect keep the day open to possibility and good health.
Contact Artis of Reading to schedule a tour. We would love to answer your questions, and listen to your concerns about residential memory care.