A Neighborhood to Call Home
Artis Senior Living of Elmhurst, Il, is a residence devoted exclusively to memory care. Individual suites are divided into four uniquely themed neighborhoods. Every neighborhood has its own kitchen, dining room, living room, and access to an outdoor courtyard. These common living spaces are scaled to be welcoming and comfortable, with residential finishes and a recognizable identity.
Spacious suites are able to accommodate a full-size bed, dresser, lamp, bedside table, and chair. A memory display case for photos and mementos hangs just inside the entry. Residents are encouraged to furnish their suites with their own familiar items. However, Artis will be happy to provide any or all needed items for your home.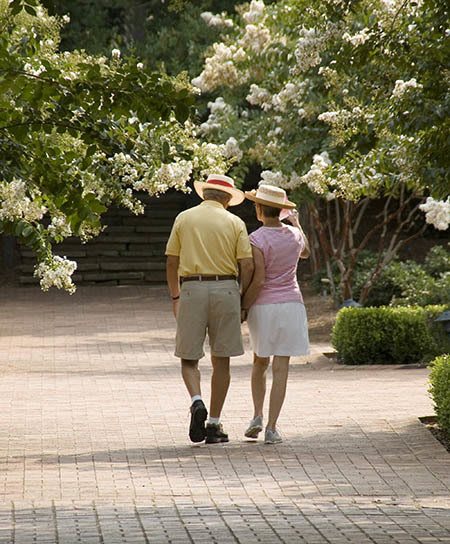 Town Center, the Heart of the Community
Neighborhoods connect to one another at the Town Center, the heart of the Artis community. Town Center features include:
Beauty Salon/Barber Shop
Health & Wellness Center
Creative Arts Studio  
Spaces for Exercise, Events, and Celebrations
The Town Center also offers community access to resident-friendly walking paths, gardens, and private courtyard seating available throughout the three-acre property. Artis embodies design that feels secure and familiar, while offering abundant options for privacy or interaction.
Come take a look at residential memory care at Artis Senior Living of Elmhurst. We are eager to show you how positive partnerships make a powerful difference.