Welcome to the Neighborhood
Residents at Artis Senior Living of Branford live in one of four neighborhoods, each with a distinct character. Neighborhoods have their own kitchens, dining rooms, family rooms, and access to outdoor walking paths and gardens. Customized neighborhood themes and residential finishes and lend a comforting and familiar feel.
Individual suites are able to accommodate a full-size bed, a bedside table, a dresser, a lamp, a chair, and other personal pieces of furniture. A personal memory display case for photos and mementos is located at the entry. Residents are encouraged to furnish their suites with their personal, familiar belongings; but furnishings can also be provided by the community.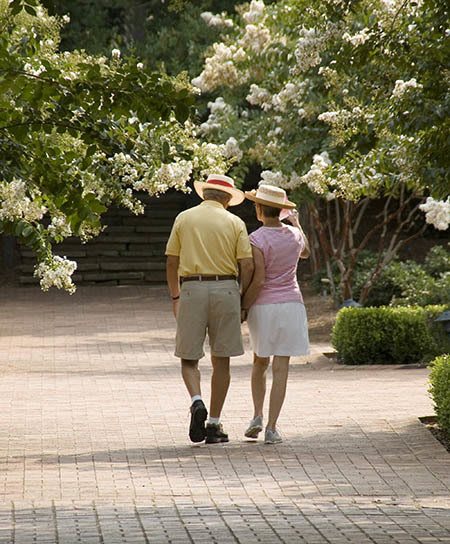 The Neighborhood Square
Neighborhoods connect at the heart of Artis of Branford, the Town Center. Residents come together at the Town Center for celebrations, for exercise, for entertainment, and to connect with wellness resources. Some Town Center features include:
Health & Wellness Center
Neighborhood Center
Creative Arts Studio
Beauty Shop/Barber
Artis of Branford is intentionally designed to offer the greatest variety of choice, whether a resident requires quiet space, or wishes to join in on some community activity. At Artis, our goal is to facilitate whatever level of engagement a resident chooses to pursue, according to their needs and wishes.
Visit us today. We look forward to becoming your partner in memory care.