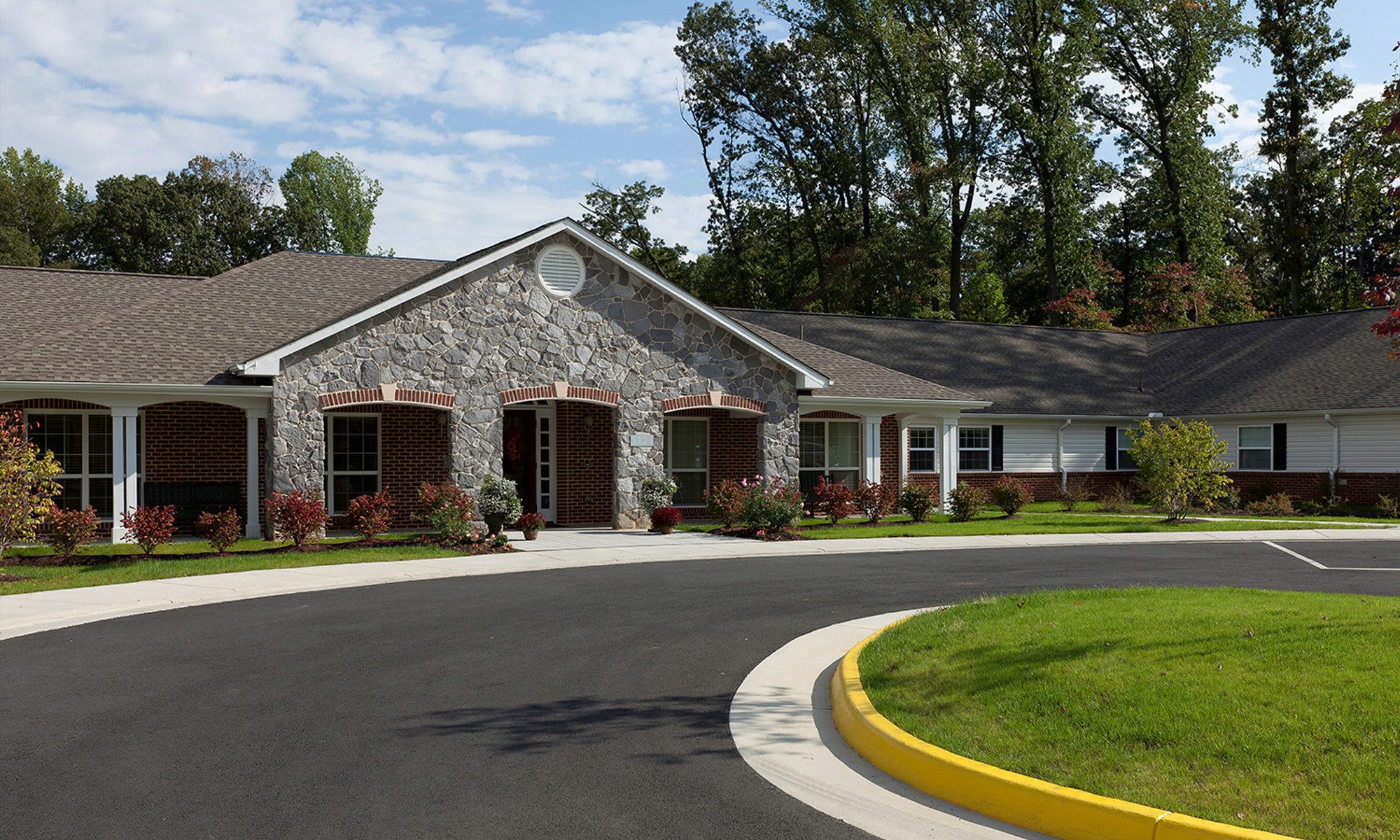 Built With You In Mind
Artis Memory Care Residences are comprised of neighborhoods, each with its own open kitchen, dining room, family room, and individual suites. Each neighborhood has a distinct personality, while all retain a homey feel, with residential finishes and cozy spaces. The Town Center is a central hub, a place to gather for daily and special events, exercise class, arts and crafts, visits to the salon, or a trim from the barber.
Positive Partnerships the Artis Way
At Artis Senior Living, we believe in the power of strong partnerships to create a memory care environment that fulfills and sustains residents, families, and care associates alike. Through daily opportunities for two-way communication, we form successful partnerships empowering residents to participate in their own care and receive the individual consideration they deserve.


Community Voices
Professionals with decades of experience in residential senior care propel Artis Senior Living. Our philosophy and practices embody the belief that it takes a compassionate and dedicated team to nurture and ensure an environment of dignity, self-respect, and optimal wellbeing in memory care. We keep communication flowing with:
Regular Town Hall Meetings
Residents Weighing in on the Menu at Time to Dish
Partnership Profiles with Detailed Personal Information
Through these opportunities and more, residents, their families, and care partners form a continuous circle of support.
Our Approach
Memory care presents a unique path for every resident. At Artis, we seek to clear the way for positive growth and possibility for each individual. Our Community Assistance Network program encourages residents to engage with the surrounding community through meaningful and fulfilling volunteer opportunities.
Schedule a tour to see how Artis Senior Living is elevating and enriching residential memory care. Welcome to the neighborhood – welcome home.